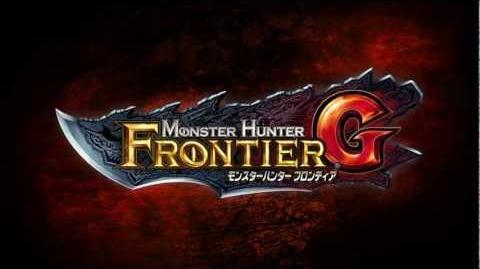 Capcom's Yoshinori Ono has revealed plans for subscription-based MMO Monster Hunter Frontier G to come to the West. MHFG released in Japan on Xbox 360, PS3, PC, and Wii U last year; it has a planned release on Vita for this year.
In an interview, Ono mentions the reason behind releasing constant updates frequently on multiple consoles is because "they have their sights set on distributing services for this game [Monster Hunter Frontier G] in the future outside Japan." The reason they haven't released the game in other regions yet is due to the "need to adapt the necessary services to the characteristics of each region."
A high-definition version of Frontier was announced to release in Japan for this year, called Monster Hunter Frontier G Genuine. Frontier first released in 2007 and got continuous updates until Frontier Forward.5 in 2012. Frontier G expanded from that update and released in 2013. Monster Hunter Frontier has the largest monster in the franchise's history to date, along with the longest quest (10 stages, covering 3 different areas and one stage being a 3 minute carve session), and most players possible in-quest (8 are required, max of 16).
Source: http://www.siliconera.com/2014/02/03/capcom-plan-release-monster-hunter-frontier-g-west
Interview Source: http://www.capcom.co.jp/ir/english/interview/2013/vol05/02.html